About stejos Tours & Travels
Stejos Tours and Travel Limited was founded in 2014 dedicated to provide inbound and outbound tour and travel services. We launched domestic packages to undiscovered tourist destinations targeting the youth who had traditional been shunned by the industry players.
We are your one – stop source for travel advice, travel news and new tourism trends, and inspiration that motivates you to travel or even better dream about your next trip.
Stejos Tours has been venturing into new geographic arena and unexploited local destinations, while equipping you with the essential know how's for getting you there with the least amount of hassle, knowledge to help you maximize every cent you spend and making utmost effort to make the best deal available to its clients. We excel into designing tailor made tour packages for groups, domestic tourists, inbound tourists.
What exactly do we do?
Our packages ensure that you travel through stunning landscapes, challenge yourself with adrenalin- fueled adventures; to the wild expanses of Loita all through to Turkana to witness the drama of the bush unfolding around you and sun-bathe as you relax at the beach in the coastal waters. We work with you to create a tailor-made trip to fit the interests of your group
Our package is inclusive of Worldwide Hotel bookings, Honeymoon, Agri-tourism, and Educational tours.
Stejos Tour and Travel Limited is your dream service provider. Welcome on board, and we will provide you with more than expected experience.
Explore the diverse landscapes of Africa and experience exclusive safaris as Africa takes your breath away.Swim with dolphins in the coastal waters as you scuba dive ,wind and kite surfing, or better still enjoy the sunny beaches of coastal Kenya.
We at Stejos tours and travel let you have long vigorous walks, through nature walks, as you bird watch or just appreciate the beauty of Mother Nature.
Are you an adrenaline junkie?Get your rock climbing gear, and let go rock climbing either as a sport or as a leisure activity.Test your physical strength and endurance; while at the same time achieve a challenge level, excitement, or adrenaline rush.
No time to connect with loved ones? We've got you covered.We take you to fascinating sceneries, where you can reconnect and make up with lost time with friends and family.
Team building/Conferencing
Interact with your team in a fun field environmentWe at Stejos tours and travel make sure your work groups evolve into a cohesive unit. The team members not only share expectations for accomplishing group tasks, but trust and support one another and respect one another's individual differences .A range of activities and games are held during team building events.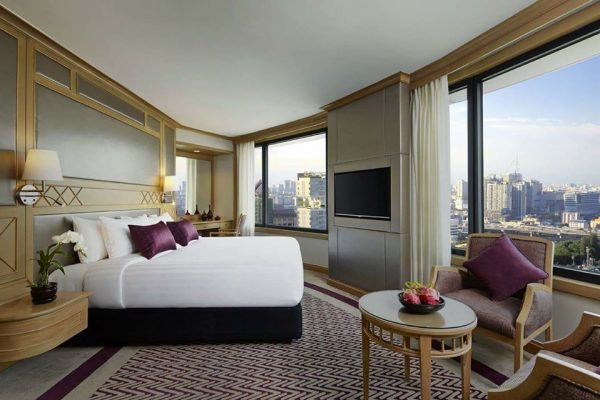 Ticketing and hotel booking
We Offer Assistance for Ticket booking And Hotel Reservations at amazingly reasonable rates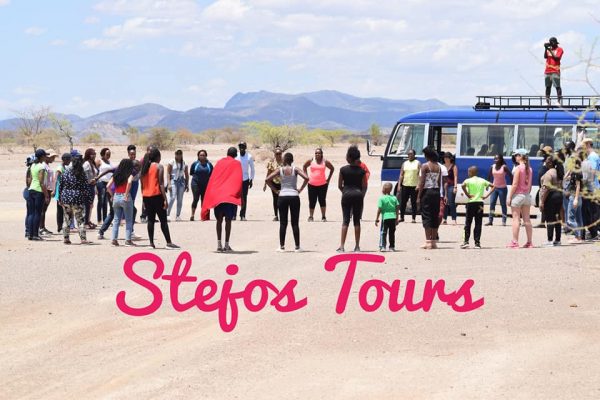 We can always carpool! The city is becoming too mainstream and boring? Grab a couple of your friends, get comfortable in our luxury buses as we cruise to breath taking views, and lets find out the "world's largest everything" from mountains forest lakes ,hills ,valleys to craters.
Get away from distraction as we plan your next get away to a serene quiet and natural environment for your camping. Shorten the night as you sit around a bonfire, while watching wildlife at a close range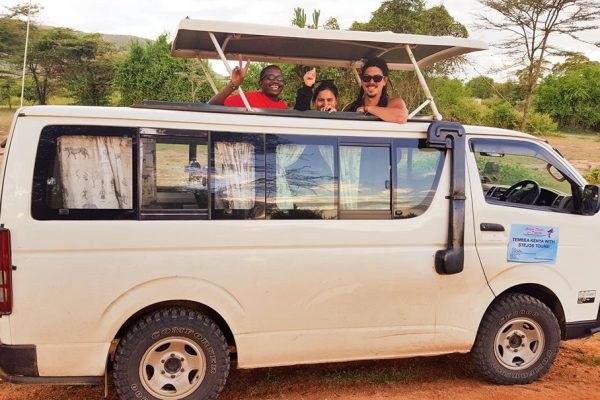 Stejos tours and travel offers a variety of cars, services, and partnerships to meet all your travel needs. Rent the car you want either self-drive or our qualified drivers. All options available.